For almost a decade, Charli XCX has positioned herself on the fringes of alternative pop. But for her latest record, Crash, Charli has unapologetically thrown herself into the mainstream.
Spanning 12 tracks, Crash is the fifth studio album from Charli XCX. In the hours following its release, reviews have hailed the album as a "masterpiece of pop" and a "triumph." An anxious Charli seemed relieved with the positive reception from fans and the press, "I'm a 5-star kind of bitch," she said on Twitter, after reading the Independents five-star review.
29-year-old Charli continued her celebrations into the night – on the eve of the release – performing to an unexpecting crowd at gay nightclub, Heaven. Here Charli performed a medley of her most iconic hits, for her adoring army of gay fans that she calls her "Charli's Angels."
The album features friends, Rina Sawayama, Christine and the Queens and Caroline Polachek, who were tipped to perform with Charli on her Saturday Night Live residency – until it was sadly cancelled due to COVID-19.
Born in Cambridge, a young Charli began her career by posting self-produced tracks onto Myspace, which quickly led to a major record deal with Asylum Records. However, despite a big fan base on social media, and a huge record deal, Charli has struggled with having her own breakthrough hits. Something her fans believe is due to a lack of confidence in herself to sell her own records. "I don't know if I have the personality type to play the pop game," said Charli, speaking to GQ Magazine.
In 2012, Charli exploded onto the international charts with her dance-pop track, 'I Love it.' The song topped the charts throughout Europe and North America, but, sadly, Charli XCX missed her opportunity for a global smash, as she gave the song to a relatively unknown Swedish band, Icona Pop.
This wasn't Charli's only missed opportunity. In 2014, Charli wrote the hook and bridge to 'Fancy' for Australian rapper, Iggy Azealia. The track ended up being one of the biggest-selling songs of the year and was even nominated for two Grammy awards. However, Charli's first solo success came in the same year, as 'Boom Clap' became her first top ten hit on the Billboard Hot 100.
In these pivotal few years, Charli began to front her own musical projects. Some argue that Charli simply grew more confident in her talent and abilities to write and produce music, others are convinced that Charli enjoyed the freedom of attributing to mainstream pop, whilst also critiquing from the sidelines.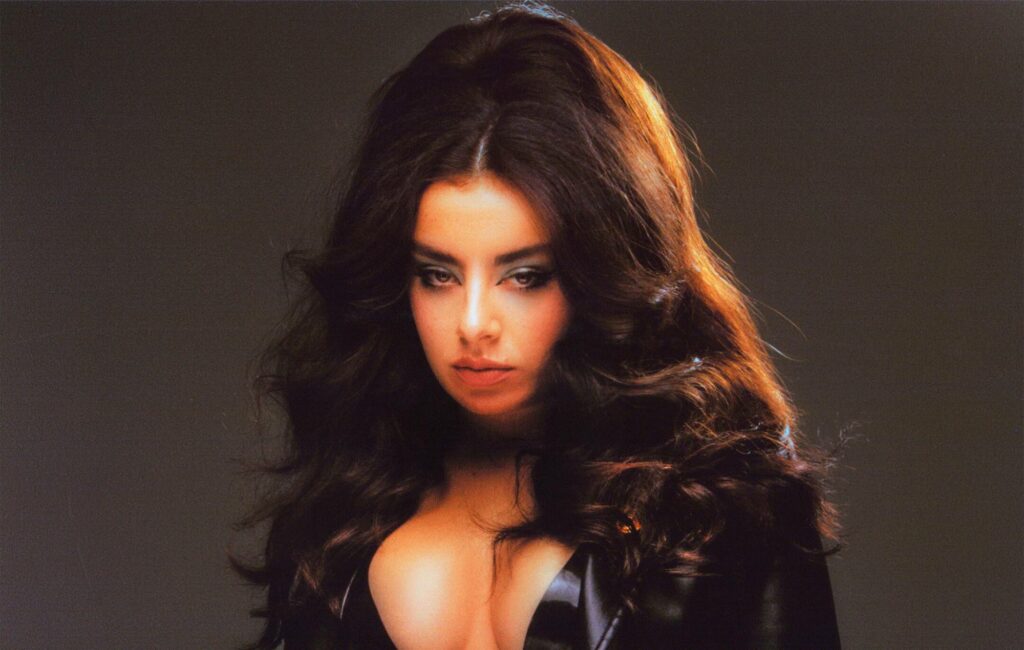 Charli XCX has a turbulent relationship with popular music. In a recent interview with Pitchfork, she talks about this internal battle, "Am I making art that's right for me? Why am I still signed to a major label? Do I still care about charts? Should I still care about charts?' I mean, I could be wrong, but I feel like I am one of the few artists who has a foothold on both mainstream Top 40 world and the more left-of-centre underground world."
Despite inner conflicts, 'Crash' cements that Charli has a modern-day pop icon. The maturity of her lyrics and the experimental nature of the production oozes confidence – something that was missing in the early 2010s.
In a relatively short period of time, Charli has come full circle. A talented pop star that has no intentions of becoming a puppet.