It's been 5 years since Call Me By Your Name brightened up our screens. But now, the stars have realigned, and director Luca Guadagnino and man-of-the-moment, Timothée Chalamet have reunited for a coming-of-age horror film, Bones & All.
Bones & All is adapted from Camille DeAngelis's 2015 novel. Chalamet will share the screen with Taylor Russell, to become Maren and Lee: who are young adults in search of their absent father. To start with, the plot seems rather pleasant, but the thousand-mile journey to find Maren's father takes unexpected turns, as Maren also hopes to find answers to her urges for eating human flesh.
In a recent interview with Deadline regarding the plot, Guadagnino teases, "a very romantic story, about the impossibility of love and yet, the need for it. Even in extreme circumstances." He continued to talk about the connection between the two protagonists, hinting that they have "a gleaming power" and effortlessly "portray universal feelings." Despite being a horror, it appears Guadagnino is keen to remain integral to his passion for portraying humanity and affection on screen.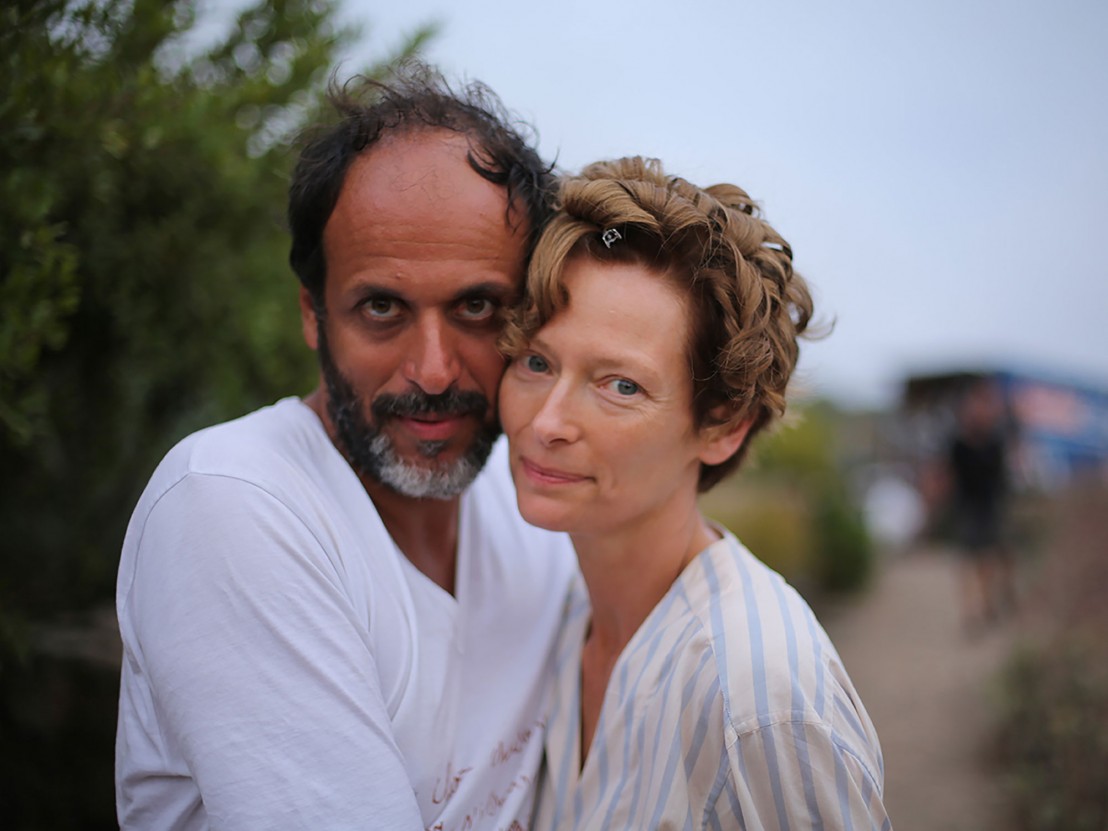 The ironic plot made headlines a few months back when fellow Call Me By Your Name lead, Armie Hammer, was found to have "cannibalistic tendencies." A previous partner of Hammer revealed the private Instagram DM's in which Hammer disclosed disturbing fantasies around rape, "drinking blood" and "cutting toes."
When Elizabeth Chambers, Armie Hammer's ex-wife, heard of Luca's plans for a cannibal themed movie, she said in a news article, "No. Words." On her own Instagram post, she continued, "For weeks, I've been trying to process everything that has transpired. I am shocked, heartbroken, and devastated." In the months following the scandal, Hammer's career has stalled, the Call Me By Your Name sequel has been shelved, and now, Luca and Timothee's new film seems to kick the boot in even further.
The cannibalistic concept of the movie has wowed some of the biggest names in the industry. On 23rd March, production company giant MGM, announced that it has picked up the rights to 'Bones & All' – the company's first big post-acquisition deal following the completion of their $8.5 million merger with Amazon. Based on this alone, Luca and Timothee are heading towards another big hit in their filmography.
With Bones & All, Luca and Timothee have done a full 180. Fans are ecstatic with the news of the close-knit duo's return to our theatre screens but within an entirely different genre. Although risky, the incredible chemistry and friendship between Timothee and Luca will no doubt carry the movie to success. No release date has been announced so far, but as the hype builds, we are sure that this will be a film to get your teeth into.
Some of Luca Guadagnino's most impressive cinematic projects so far:
We Are Who We Are
Another coming-of-age project, this time shown on the small screen. Released in 2020, this 8-part series is set on a fictional US Military base in – you may have guessed it – Italy. The show follows two American 14-year-olds in the quest for self-discovery.
Call Me By Your Name
Based on the heart-wrenching novel from Andre Aciman, this adaption will go down in history as one of the most romantic and beautifully shot movies of all time. Picking up dozens of awards, this coming-of-age film has already amassed a cult following, with fans eagerly waiting for news of a sequel. Not to be missed.
Suspiria
Another horror directed by Luca. Starring Dakota Johnson, an American woman enrols in a prestigious dance academy in Berlin, Germany. But all isn't as it seems, as the academy is run by a coven of witches. Luca's close friend, Tilda Swinton co-stars in the supernatural horror, playing the company's lead choreographer and a male psychotherapist. Yes, two roles!